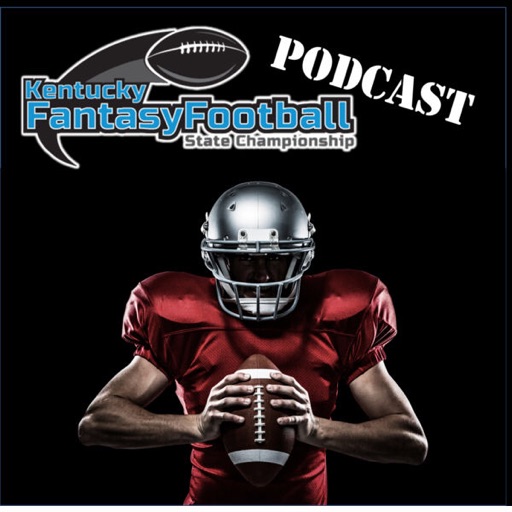 Fetch, Justin, and the Commish are back at the bar and full of opinions. Baltimore is flying high with the bright lights of Hollywood Brown and the sure hands of Mark Andrews, the trio expects more of the same. The explosive offense in Kansas City has produced almost too many players to choose from, our crew breaks down who will separate themselves from the troupe. Special attention is given to the Thursday night matchup between the Titans and Jaguars, what can you expect if you drafted Leonard Fournette.
   Borrowing the team name of our beloved Travis Cox, subpar performances in week two from McCaffrey, Kamara, Smith-Schuster, Cousins, Thielen, Rodgers, and Devonte Freeman are discussed. The crew believes that most will return to form in week three with the biggest opportunity going to Kamara as he carries the Saints future while awaiting Brees return.
Justin discovers a new song.
Fetch celebrates Sammy Watkins.
The Commish struggles with the podcast schedule.
Kentucky players invade the FFPC, McCord tops all currently in 19th place.
All this and more in tonight's podcast.